August 6-7, 2020 | The Greater Austin Area

Join Us for this Life-Changing Event
A Life-changing Leadership Event
What is the Global Leadership Summit? It's an amazing 2-day leadership conference that impacts 405,000+ leaders across 500+ U.S. Premier Host Sites in 135 countries, providing vision, inspiration, and countless practical skills you can put to work Monday morning. Experience it for yourself right here in the Greater Austin Area at the Long Center where the entire event will be broadcast in brilliant HD, live direct from Willow Creek's Chicago campus.
No matter what level of leadership you want to achieve, there's nothing like learning from like-minded individuals in a stimulating environment, and we hope to see you at this incredible event.
2020 Global Leadership Summit Faculty

Join Us for this Life-Changing Event
Join us August 6–7, 2020, in the Greater Austin Area. All of the speakers, music, video, and presentations will be streamed in brilliant real-time HD video from Chicago to the Long Center as well as over 375 Premier Host Sites across the country. Over the years, the Greater Austin Area has grown to be the largest Premier Host Site. You'll experience a great sense of community, being surrounded by fellow leaders from all over Central Texas.
August 6-7, 2020
The Long Center for the Performing Arts
701 W Riverside Dr.
Austin, TX 78704
Registration begins 7:45
Doors open at 8.
Thursday Program - 8:30 - 4:45.
Friday Program - 8:30 - 3:30.
Food trucks on site.
Parking on site in Long Center Garage for $8/day.
Closed captioning and room for nursing mothers available.

Join Us for this Life-Changing Event
For almost 25 years, the Summit has proven to produce compelling outcomes* for attendees.
*Independent research conducted by Excellence in Giving based on repeat Summit attendee data.
feel improved teamwork increased job satisfaction and productivity
were inspired to impact their community
cited concrete ways their supervisor became a better leader
gained courage to lead despite opposition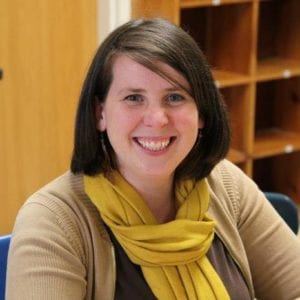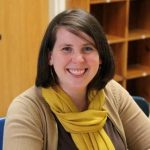 "The Summit has helped me remove fear from my leadership equation. Decisions I make are no longer based out of fear, but rather approached with confidence and resolve."
Naomi, North Carolina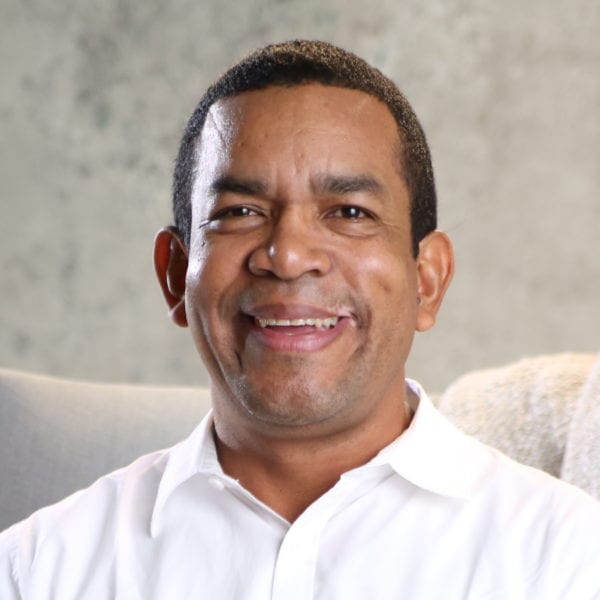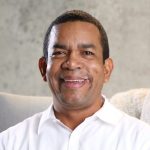 "The Summit is shaping me to be a great father, husband, friend, boss and leader for my staff and other pastors."
Eddy, Nicaragua

Join Us for this Life-Changing Event
These videos share powerful stories of individuals fully living out their faith in their sphere of influence and are not necessarily born out of attending a Summit.